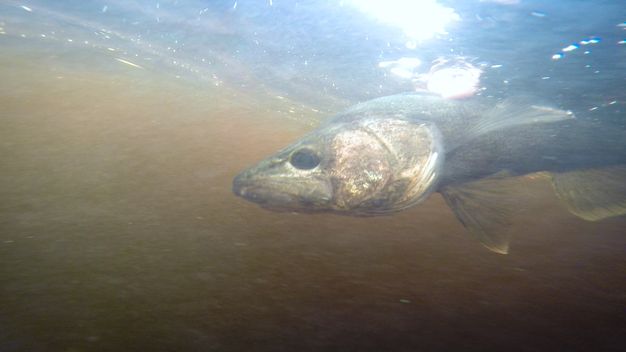 Today the Mercury Marine Destination takes us to Cochrane in Northern Ontario. A run north in the Ram takes us to Cochrane Air Services for a fly in to one of the many lakes they offer. These smaller fly in lakes make it much easier to dial in success. But the more prepared you come, the better your success will be, especially when Walleye are the target today. Walleye can be fussy at times, but this technique is hard to beat at fooling these bottom huggers. It's always a treat to get on lightly fished waters and have them all to yourself, especially when the accommodations are comfortable and fully equipped. Dark water, small lake Walleye.
Species - Walleye
Tackle - Humminbird Helix 5 portable fishfinder, Minn Kota Endura Trolling motor, EGO Guide net, Daiwa Procyon spinning reels, Daiwa Tatula rods, Lucky Bug Bingo Bug, Seaguar Finesse 100% Fluorocarbon performance fishing line, Viking 100% waterproof Jackets, bibs and pants, Viking NBR palm coated cut resistant gloves, RAM 2500 Mega Cab Diesel with Ram Boxes.
Technique - Finesse fishing Bingo Bugs near bottom and mimicking bug emerging from the rocks and mud.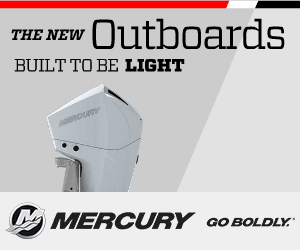 About Charlie Wray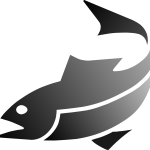 Charlie Wray has been host of the very popular TV show, Fishful Thinking, since 1990. Part of the success behind the show has been the very informative format. Perfect for both the novice and experienced angler, Fishful Thinking provides entertaining insight for all audiences...read more