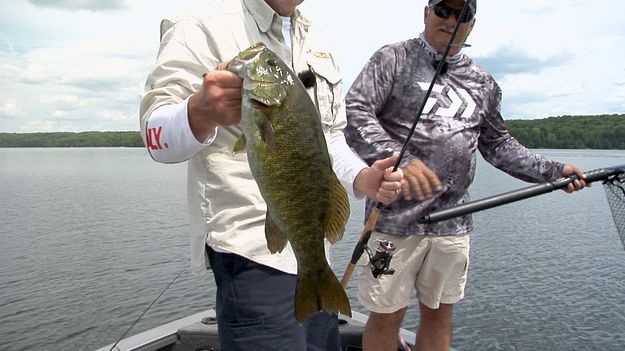 Today the Mercury Marine Destination starts us in the Land O'Lakes area, then over to Lake Ontario.
First, Charlie joins up with buddy Chris McMillan for clear water Smallmouth Bass.  In these conditions balanced equipment and long casts are needed to tempt these spooky fish, and attention to even the slightest detail can make a huge difference. Structure always plays an important role and it can lead to a very memorable day! Then, how do you find fish on a huge lake?  Have a plan of attack in mind and stick to it, getting lazy doesn't pay off.
Species :  Smallmouth Bass / Lake Trout
Tackle:
Smallmouth Bass: 90 hp Mercury motor with Big Tiller handle, Smooth Moves shock absorbing boat seat suspensions, Mustad dressed Ultra Point Triple Grip Treble hooks, Daiwa LT light and tough reels with Mag sealed Ball Bearings, 20 lb test Seaguar Smackdown Performance braided lines, Daiwa Tatula rods, 15 lb test Seaguar Fluorocarbon leader material, Humminbird Helix 10 with Mega down Imaging, Minn Kota Ulterra with spot lock and built in Mega down Imaging, RAM 2500 with 6.7 litre Cummins Diesel engine.
Lake Trout: Silver Plated Northern King spoons, Daiwa Saltist line counter reels with 6:1.1 gear ratio, 20lb test Seaguar Abrazx 100% main line Fluorocarbon, Cannon Downriggers- track system and adjustable rod holders, Mercury 200 hp V6 Four Stroke outboard motor, 15 hp fuel injected Mercury Pro Kicker trolling motor, RAM 2500 with 6.7 litre Cummins Diesel engine.
Technique: Surface poppers for clear water Bass / Finding fish in the wide-open big waters
Special Thanks:  Smooth Moves Shock Absorbing Boat Seat Suspensions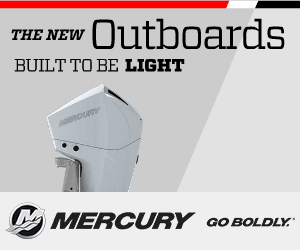 About Charlie Wray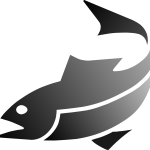 Charlie Wray has been host of the very popular TV show, Fishful Thinking, since 1990. Part of the success behind the show has been the very informative format. Perfect for both the novice and experienced angler, Fishful Thinking provides entertaining insight for all audiences...read more