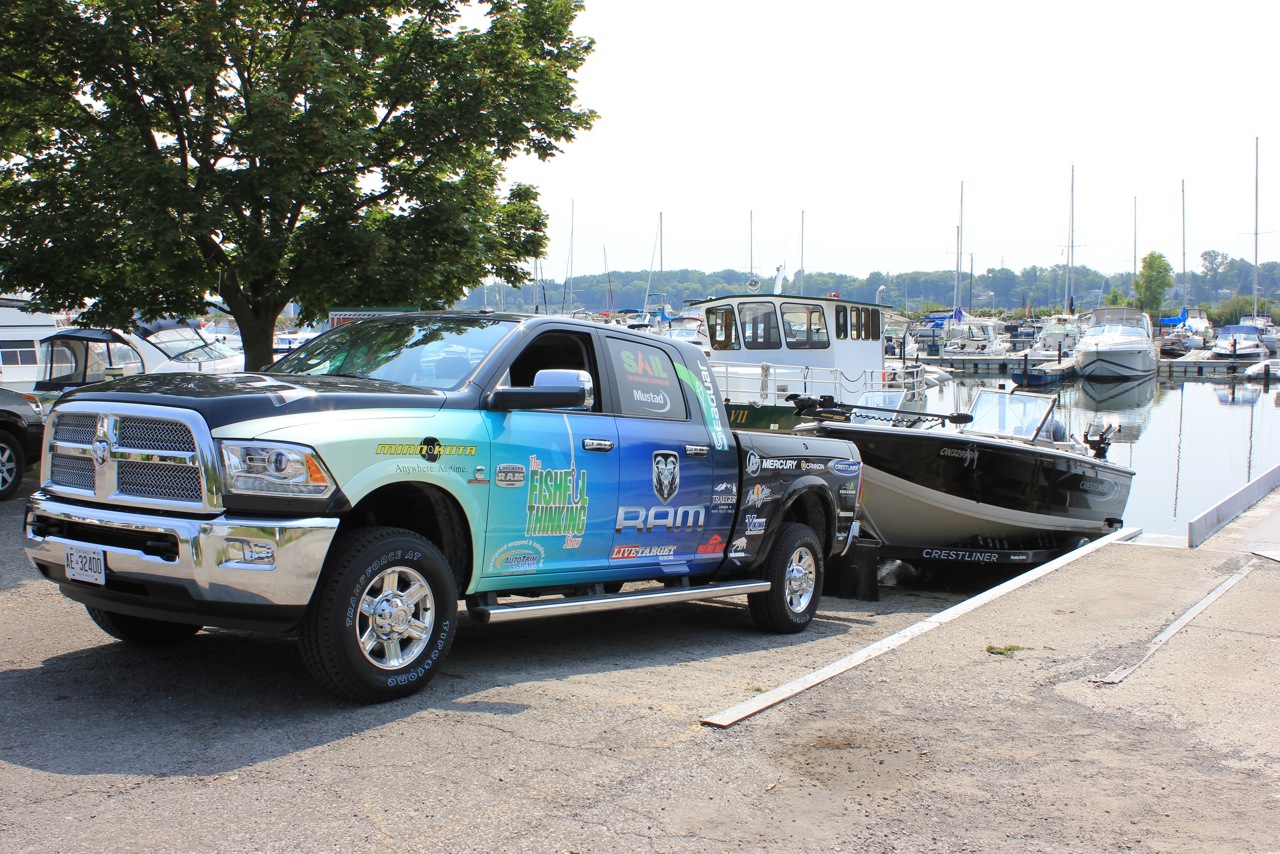 Every season I have remarked about my impressions after I pick up a new RAM. Well, this time I wanted to wait and see how it performed after the "new factor" wore off. First, it still feels like a new truck every time I drive it, still as easy handling and impressive. RAM is truly making vehicles that last and are out to satisfy the Canadian consumer.
Tremendous torque and power I remember when pickup trucks were the bouncy, clunky work vehicles that just did the job, and that was about it. The new RAM is not only designed to get the job done right, but in an impressive fashion. Really, all I need is a dependable vehicle to tow the boats, but with the comfort available in the RAM vehicles today, it is simply a treat every time I am in it, and the power and torque is amazing, in both the gas and diesel RAM trucks.
The Ram 2500 Longhorn Diesel is the RAM I am using, and from year to year, and to my surprise, has only got better. Each year I am hit with the WOW factor more and more, and trust me, if I wasn't happy in a RAM, I wouldn't be driving one. Even during the early stages of break in, I am getting incredible fuel efficiency and well over 1,000 km per tank of fuel. This has much improved over the last few years. I have a huge media screen and visuals for the backup camera, making it extremely easy to see, the ride is incredibly smooth, and with the windows up, all outside noises are gone for a beautiful quiet interior. Even towing the boat, I have never been in a truck with a smoother shifting transmission. The changing of gears is almost undetectable!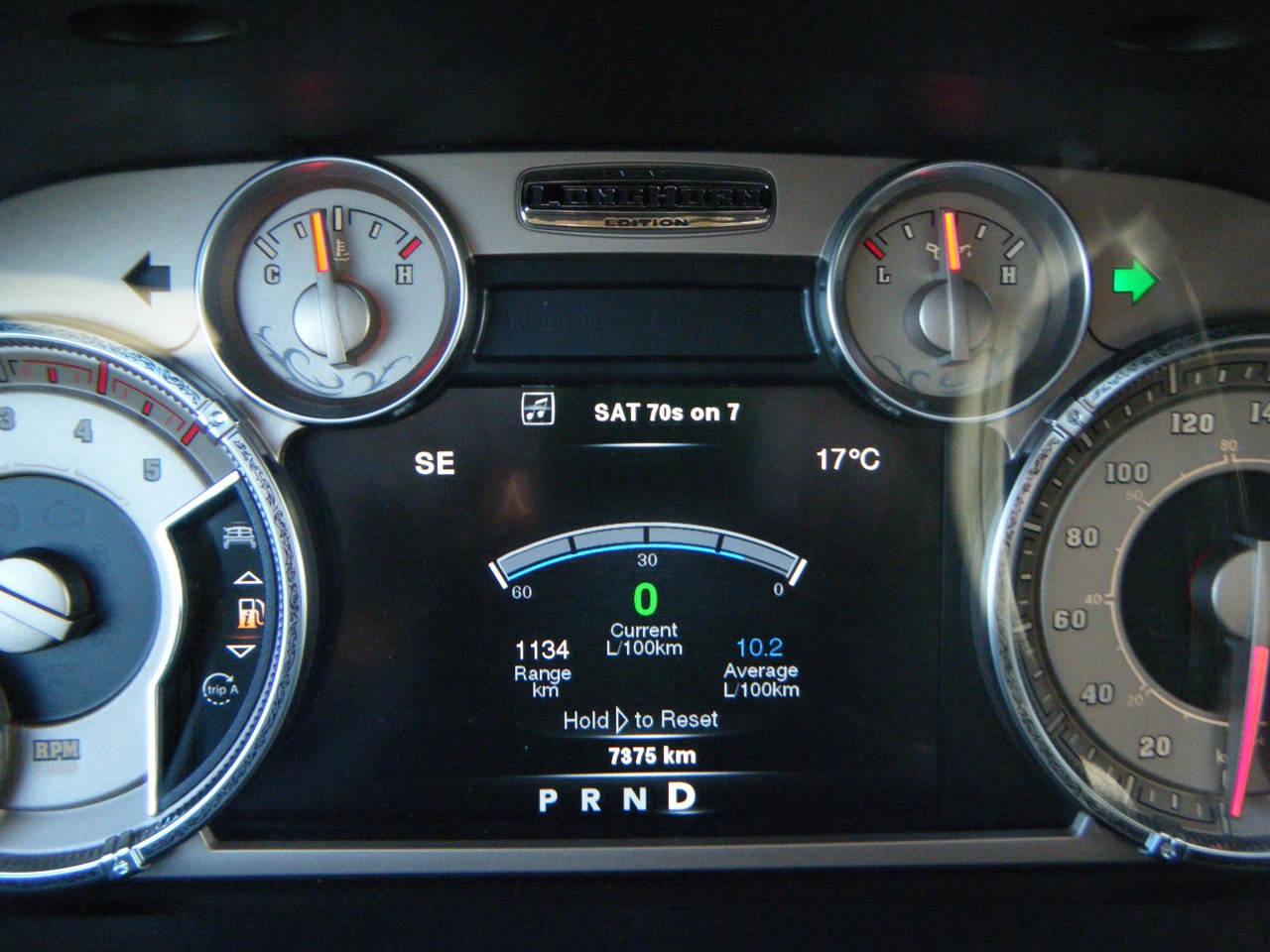 Incredible fuel efficiency In the past, some diesel vehicles have been hit with a bad rap for noise, smell and cold starting issues, but I have never experienced that with RAM. The Cummins Diesel is quiet, no odour, and with this bitterly cold winter we have had, I never had an issue starting it, and it ran without even a hiccup. This new Cummins 6.7 Turbo Diesel even has oil change intervals up to 24,000 kms. Talk about a great advantage on long trips or busy schedules. This winter was a great reminder of how once you get use to the heated seats and heated steering wheel, you do not want to go without it, and hopefully before long, I will be enjoying the air conditioning and vented seats. As with all of my equipment, if I didn't trust it, I truly wouldn't use it, the dependability of RAM has won over my trust, all the way back to my first RAM in 1999. RAM, keep doing what you're doing!