Contests have ended September 30th, 2019. Winners will be notified by mail before January 31st, 2020.
We would like to thank all those that enjoyed participating in the contest giveaways. We have enjoyed providing them to you over the years.
Due to changing rules and regulations that vary from province to province and territories, we are no longer offering the contests at the start of the new season of shows. We do not believe it is fair to exclude any part of Canada from the contests.
Please return to this section on our website in the future for great informative video shorts, helpful tips, and product reviews, among other interesting developments along the way!
Also, feel free to visit our sponsors' websites for updates and contests of their own from time to time.
Hope you continue to enjoy The Fishful Thinking Show.
Again, thank you for your participation.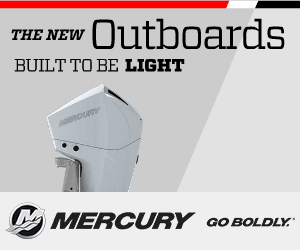 About Charlie Wray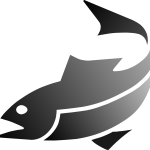 Charlie Wray has been host of the very popular TV show, Fishful Thinking, since 1990. Part of the success behind the show has been the very informative format. Perfect for both the novice and experienced angler, Fishful Thinking provides entertaining insight for all audiences...read more