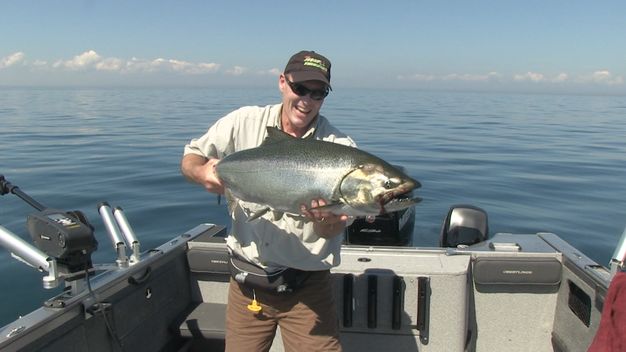 Today the Mercury Marine Destination starts us on Lake Ontario near St. Catharines, then up to Cochrane in northern Ontario.
First, Salmon fishing can be a load of fun, but vast open deep waters give them room to hide. Attractors play an important part of drawing them in, then it's up to the lure. Flies are a popular technique and Charlie takes this to the next level to ensure a solid hook up. Then, a run north in the Ram for a fly in with Cochrane Air Services. It's always a treat to get on lightly fished waters, but this technique is sure to open your eyes for your next Walleye trip, especially on tricky heavily stained waters. Flashers and flies for Salmon, and dark water Walleye.
Species - Lake Ontario Salmon
Tackle - Daiwa Saltist line counter reels ( size 30). Daiwa Accudepth rods, 20 lb test Seaguar Abrazx line, Hot Spot Flashers, 40 lb test Seaguar Fluorocarbon, Mustad 4X strong Hoodlum hooks, Mustad Fastach, Fish Hawk. Cannon Digi-Troll 10 downriggers, Cannon Track system, Cannon Adjustable Rod holders, Humminbird Helix 10 fishfinders. Smooth Moves seat bases, Crestliner 2250 Authority, Mercury 300 hp Verado motor. RAM 2500 Diesel Mega Cab with RAM Boxes.
Technique - Flashers and flies for Salmon with an easy to replace trailer hook using the versatile Mustad Fastach system.
Species - Walleye
Tackle – Daiwa Procyon spinning reels, Daiwa Tatula rods, 15 lb test Seaguar Smackdown braided lines, 15 lb test Seaguar Fluorocarbon leaders, Rat-L-Trap lures, Viking Rainwear. Minn Kota Endura trolling motor, Humminbird Helix 5 portable fishfinder. RAM 2500 Diesel Mega Cab with RAM boxes.
Technique – Jigging Rat-L-traps in heavily stained water for Walleye to grab their attention.
Special thanks: Cochrane Air Services. www.aircochrane.com 705-272-5570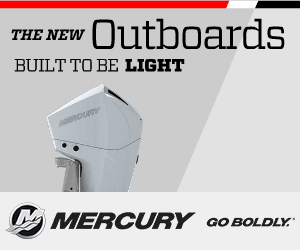 About Charlie Wray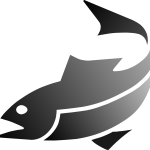 Charlie Wray has been host of the very popular TV show, Fishful Thinking, since 1990. Part of the success behind the show has been the very informative format. Perfect for both the novice and experienced angler, Fishful Thinking provides entertaining insight for all audiences...read more