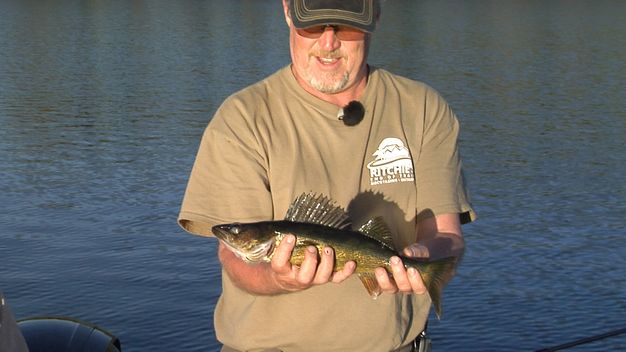 Today the Mercury Marine Destination takes us up to Biscotasing in Northern Ontario. Ritchies End Of Trail Lodge on Lake Biscotasi is our final destination. This drive-to lake is easy to get to, bring your own boat, or use one from the lodge. Either way, a wonderful place to catch large numbers of fun sized Walleye. Private docks, big comfortable roomy cabins with all the amenities of home. Fully stocked with supplies, all you have to do is enjoy the easy fishing. Charlie is joined today by owner Brian Drysdale as the two enjoy Walleye after Walleye. If you are looking for a fish fix, Walleye on Biscotasi is your destination.
Species - Walleye
Tackle - Daiwa Fuego and Procyon reels, Daiwa Tatula rods, 15 lb test Seaguar Smackdown braided lines, 15 lb test Seaguar Fluorocarbon leader material. Mustad Ultra Point ¼ oz Jigs. Minn Kota Ulterra bow mount motor, Minn Kota Talon anchoring system, Humminbird Helix fishfinders. Crestliner 1950 FishHawk boat, Mercury 150 Four stroke motor, Mercury 9.9 Pro Kicker, Smooth Moves Seat Bases, RAM 2500 Mega Cab Diesel with Ram Boxes.
Technique - Shallow water jigging for Walleye in snag filled areas and eliminating the swivel joining braid and fluorocarbon.
Special Thanks : Ritchies End of Trail Lodge www.ritchiesendoftrial.com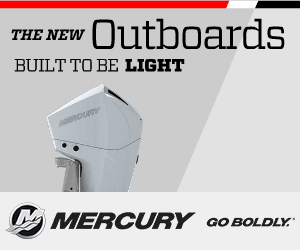 About Charlie Wray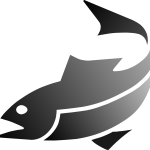 Charlie Wray has been host of the very popular TV show, Fishful Thinking, since 1990. Part of the success behind the show has been the very informative format. Perfect for both the novice and experienced angler, Fishful Thinking provides entertaining insight for all audiences...read more