Today the Mercury Marine Destination takes us up to Cree Lake in Northern Saskatchewan. Not everyday in paradise is nice. The wind can blow and the rain can fall, but when the temperatures drop quickly, it can be challenging. Charlie is joined by friend and co-owner of Cree Lake Lodge Brandon Schreiber as the two deal with some nasty conditions and inactive Pike. Lures that swim naturally without erratic action look like easy pickings when fish are fussy. Cold fronts are one of the worst conditions that can affect the activity of fish, but with a little experimenting and patience, you can turn the tables in your favour.
When Mother nature throws a curve ball, adjust your technique.
Species - Northern Pike
Tackle - Lucky Bug 7 inch Zombie Maxx, Daiwa Lexa 300 reels, Daiwa Tatula rods, 50 lb test Seaguar Threadlock, 130 lb test Seaguar Fluorocarbon leader material. Mustad Fastach, Mustad 3X Treble hooks. EGO weigh sling, Viking 100% waterproof jackets and bibs, Viking NBR palm coated cut resistant gloves. Crestliner 18 ft Kodiak boats, Mercury 60 hp tiller motors.
Technique - Slow cranking subsurface realistic Lucky Bug Zombie Maxx lures for inactive cold front Pike.
Special Thanks : Cree Lake Lodge www.creelakelodge.com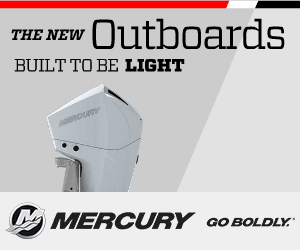 About Charlie Wray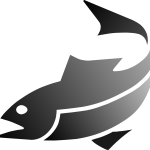 Charlie Wray has been host of the very popular TV show, Fishful Thinking, since 1990. Part of the success behind the show has been the very informative format. Perfect for both the novice and experienced angler, Fishful Thinking provides entertaining insight for all audiences...read more