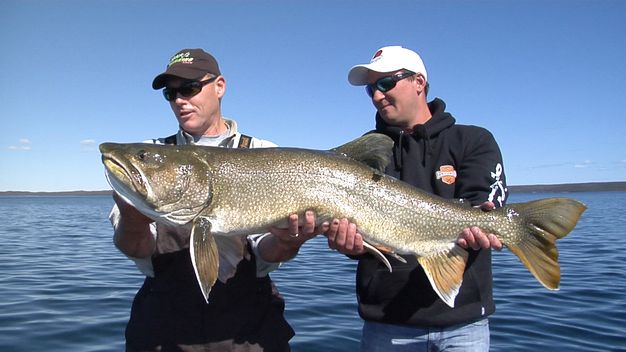 Today the Mercury Marine Destination takes us up to Cree Lake in Northern Saskatchewan. Charlie joins up with Adam Schreiber, co-owner of Cree Lake Lodge as the two target both Pike and Lake Trout this episode. This is one of Charlie's favourite places and for good reason, the fish are well above average in size. Giant fish can be caught on finesse presentations, or trolling the depths, but either way, be ready when that fish of a lifetime comes calling, this is what you have been waiting for. Make sure you have the tools and tackle ready for that magic moment.
Species - Northern Pike
Tackle - Freedom Marabou swing jigs, Knot2Kinky Nickel Titanium wire, Daiwa Procyon Spinning reels, Daiwa Tatula rods, Seaguar 20 lb test Smackdown Tournament Braided lines, Mustad Fastach, Northland Impulse Leech, Viking NBR palm coated cut resistant gloves, Crestliner 18 ft Kodiak boats, Mercury 60 hp tiller motors.
Technique - Sight fishing and finessing inactive Pike
Species – Lake Trout
Tackle – Daiwa Saltist Line counter reels, Daiwa Accudepth trolling rods, Mustad 3X treble hooks, Seaguar 50 lb test Threadlock braided lines, 50 lb test Seaguar Blue Label Fluorocarbon leader material. EGO weigh sling.
Technique – Deep water open lake trolling.
Special Thanks : Cree Lake Lodge www.creelakelodge.com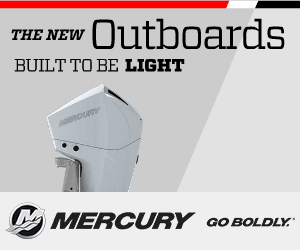 About Charlie Wray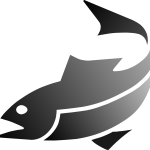 Charlie Wray has been host of the very popular TV show, Fishful Thinking, since 1990. Part of the success behind the show has been the very informative format. Perfect for both the novice and experienced angler, Fishful Thinking provides entertaining insight for all audiences...read more