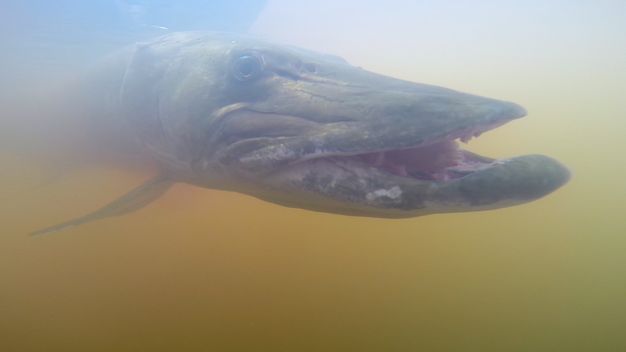 Today the Mercury Marine Destination takes us to the Ottawa River in Eastern Ontario. A trip in the RAM takes us to the much-anticipated fishing grounds, as Charlie joins up with Legendary Muskie guide John Anderson from the Ottawa River Muskie Factory. There is a lot of water to cover on this river, and various methods and techniques for the mighty Muskie, but with Muskie fishing, patience is needed and with patience comes success. This is trophy Muskie waters and always best to be totally prepared.
If you are serious about Muskie fishing, you don't want to miss this informative episode.
Species - Muskie
Tackle - Daiwa Lexa 400 reels, Daiwa DXM Muskie Specialty rods, 80 lb test Seaguar Thread Lock High Impact Braided lines, Mustad Stay Lock snaps with Ball Bearing Swivel, Seaguar Abrazx 130 lb test 100% Fluorocarbon Muskie and Pike Leaders, Viking 100% waterproof Jackets and bibs, Viking NBR palm coated cut resistant gloves, Minn Kota Terrova, Crestliner 1850 Raptor, Mercury 150 hp Four Stroke Motor, RAM 2500 Mega Cab with 6.7 Litre Cummins Diesel engine.
Technique - Fall Muskie fishing on the Ottawa River
Special Thanks : Ottawa River Muskie Factory www.ottawarivermuskyfactory.com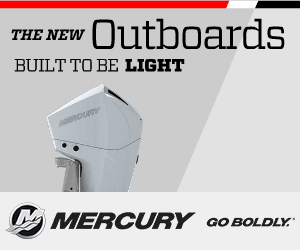 About Charlie Wray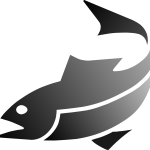 Charlie Wray has been host of the very popular TV show, Fishful Thinking, since 1990. Part of the success behind the show has been the very informative format. Perfect for both the novice and experienced angler, Fishful Thinking provides entertaining insight for all audiences...read more