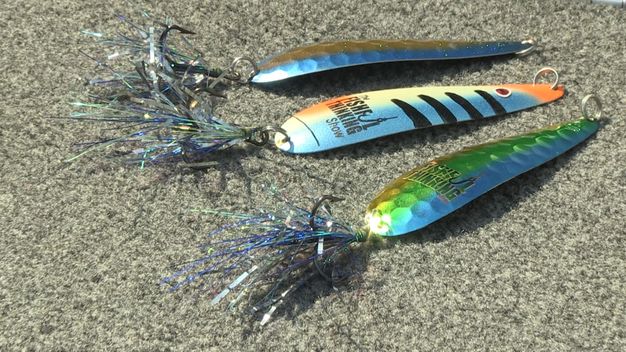 Today the Mercury Marine Destination takes us to Lake Ontario near St. Catharines, then north to Biscotasing.
First, when dealing with underwater currents that make trolling next to impossible, mooching can save the day!  Charlie uses spoons and a little extra flash to trigger hits from bottom hugging Lake Trout.
Then, it's Walleye after Walleye in Bicotasing.   Charlie joins up with Brain Drysdale, owner of Ritchies End of Trail Lodge.  New equipment that helps you fish better is always a plus, and while this Walleye factory is extremely fun to fish,  a few simple tricks can help you keep the fish biting.
Species -  Lake Trout
Tackle -   Daiwa Lexa 300 line counter reels, 30 lb test Seaguar Smackdown Tournament braided lines, 20lb test Seaguar STS 100% Fluorocarbon leaders, Northern King spoons, Mustad 3 times extra strong Triple Grip hooks, Humminbird Helix fishfinders, Mustad ball bearing swivels, Costa RX Polarized sunglasses 100% UV – A, B and C protection, Mercury 150 hp four stroke motor, Crestliner 1950 Fish Hawk, RAM 1500 with 5.7 litre Hemi engine
Technique - Mooching with Spoons to deal with heavy currents that make trolling difficult.
Species –  Walleye
Tackle – Daiwa LT spinning reels and Daiwa Tatula rods, Mustad Ultra Point Jigs, 20 lb test Seaguar Smackdown Tournament Braided Lines, Seaguar 15 lb test Fluorocarbon Leader Material, 15 foot Minn Kota Talon anchoring system with built in work light, Humminbird Helix 10 fishfinder with MEGA Side Imaging, Minn Kota Ulterra with Spot Lock and auto Stow and deploy, Smooth Moves Air-shock absorbing seat bases, Costa RX Polarized sunglasses with 100% UV - A, B and C protection, Crestliner 1850 Pro Tiller with 94 inch beam, Mercury 90 hp with big tiller handle, RAM 1500 with 5.7 Litre Hemi Engine.
Technique –  Using Humminbird MEGA Side Imaging to find and locate Walleye holding structure that would normally be missed with standard fishfinder features.
Special Thanks :   Ritchie's End of Trail Lodge   www.ritchiesendoftrail.com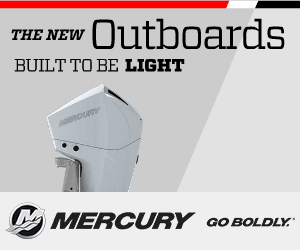 About Charlie Wray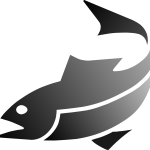 Charlie Wray has been host of the very popular TV show, Fishful Thinking, since 1990. Part of the success behind the show has been the very informative format. Perfect for both the novice and experienced angler, Fishful Thinking provides entertaining insight for all audiences...read more