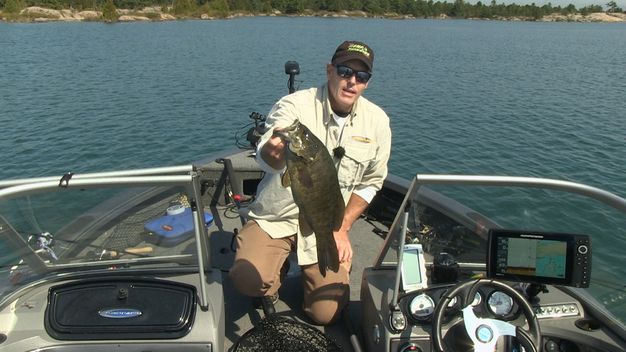 Today the Mercury Marine Destination takes us up to Georgian Bay, then further up north to Cochrane Ontario.
Smallmouth Bass is the target today, and while big open waters can be hard to tackle, keeping it simple is a good way to start. Tubes are incredibly productive for Bass and with a good selection, success is only a cast away.
Then later in the show, weeds can be a friend or enemy, and with fish buried deep, a weed free rig might be your only chance when nothing else is working.  Wind can make casting tough in any situation,  but ground breaking features on your equipment can make things easier than your ever thought.
Species -  Smallmouth Bass
Tackle -   Daiwa LT spinning reels, Daiwa Tatula rods, 20 lb test Seaguar Smackdown Tournament braided lines, X-Zone Pro Series tubes with exclusive X formula and super fine salt, 15 lb test 100% Fluorocarbon Leader Material, Minn Kota Ulterra bow mount motor with auto stow and deploy- spot lock and autopilot,  Humminbird Helix 10 Fish finders, Costa RX Polarized sunglasses with 100% UV - A, B and C protection, Viking 100% waterproof jackets pants and bibs, Crestliner 1950 Fish Hawk with 101 inch beam, Mercury 150 hp four Stroke Motor, RAM 1500 with 5.7 Litre Hemi Engine.
Technique -  Dragging tube jigs
Species -  Northern Pike
Tackle -   Freedom Stealth jig heads with interchangeable hook, X-Zone salt impregnated 4 inch Swammers, Daiwa Tatula 100 reels with T-wing system, Daiwa Ardito travel rods, 30 lb test Seaguar Smackdown tournament braided lines, Knot 2 Kinky Nickle Titanium leader wire, Humminbird Helix 5 portable fish finder with GPS, Minn Kota Endura Max with variable speed control, EGO Guide net with telescopic handle, RAM 1500 with 5.7 Litre Hemi engine.
Technique -  Fishing deep in the weeds for inactive fish.
Special Thanks :   Cochrane Air Services LP   www.aircochrane.com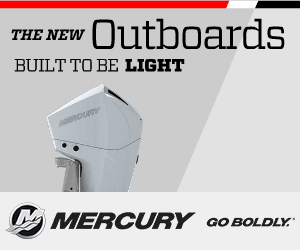 About Charlie Wray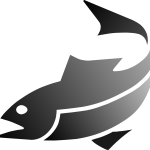 Charlie Wray has been host of the very popular TV show, Fishful Thinking, since 1990. Part of the success behind the show has been the very informative format. Perfect for both the novice and experienced angler, Fishful Thinking provides entertaining insight for all audiences...read more