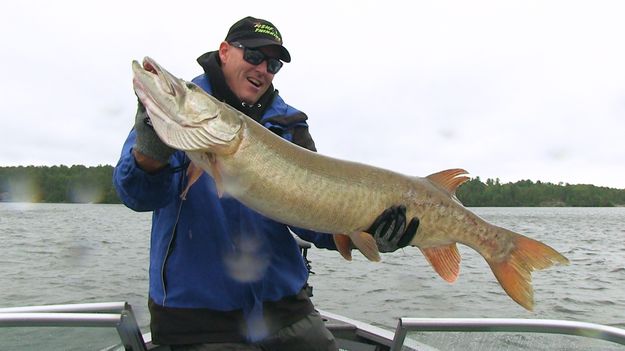 Today the Mercury Marine Destination takes us up to Georgian Bay in Central Ontario. 
Muskie are the target today, and with these fish known as the fish of 10,000 casts, every fish is a great fish!  Heavy duty rods and reels are important for big fish and large lures; a wide selection of colours is vital to dial in on what grabs their attention.  Nothing is left to chance and everything is double checked for these hard fighters.  Tools and equipment need to be ready, and even some items can be like having an extra person on board.  Get it right, and the rewards can be fantastic.   
Species: Muskie
Tackle: Daiwa Lexa 400 reels, Daiwa DXM Muskie Specialty Rods, 80 LB test Seaguar Threadlock braided lines, 130 lb test Seaguar Abrazx Muskie and Pike Leader, Mustad swivels, Double bladed in-line spinners by Muskie Factory Baits, Mapping by Navionics, Costa RX sunglasses, Crestliner 1950 Fishhawk, 200 hp Mercury V6 motor, Viking raingear, Minn Kota Ulterra with Spot lock feature. 
Technique: Casting double bladed spinners along contour lines with precise boat control. Maximum knot strength on all connections are crucial. 
Special Thanks : RAM 2500 with 6.7 litre Diesel engine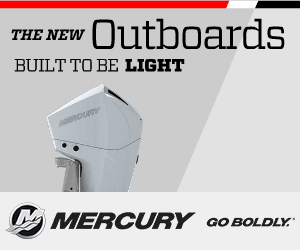 About Charlie Wray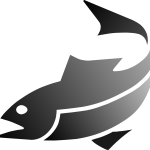 Charlie Wray has been host of the very popular TV show, Fishful Thinking, since 1990. Part of the success behind the show has been the very informative format. Perfect for both the novice and experienced angler, Fishful Thinking provides entertaining insight for all audiences...read more