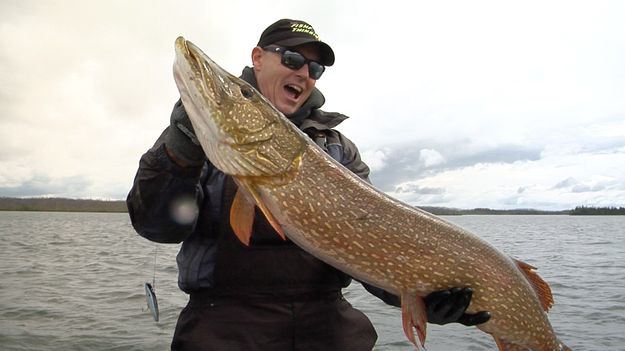 Today, the Mercury Marine Destination takes us up to Cree lake lodge in Northern Saskatchewan.   
It's Pike and Lake Trout territory and the fish get huge up here!  Weather patterns can slow things down anywhere, even in paradise you need to figure out the fishes' mood on slower days.  The only difference, with lakes full of fish you can dial it in much faster.  Let the fish tell you their activity level, by either aggressive hits or even how they are hitting the lure.  It can tell you a lot about lure choices. Equipment can even make a major difference when casting into the wind or with lighter lures.  
Species: Northern Pike – Lake Trout
Tackle:  Pike -  Rat-L-Trap lures, Seaguar Smakdown performance braided lines, Daiwa Tatula reels with T-Wing System, Daiwa Tatula rods, Rod Glove rod protectors, Mustad Fastach connectors, Mustad Ultra Point triple Grip hooks, Knot 2 Kinky Nickel Titanium Leader wire, Costa RX Sunglasses.
Technique: Pike - Long casting Daiwa Tatula reels with the T-Wing system for smaller lures.  The ¾ oz Rat-L-Trap lures are wonderful for stained waters, as well as for sending out vibration and noise to alert fish to their presence without being too large a presentation for inactive fish cold front Pike. The Daiwa Tatula reels have a unique T-Wing system that offers incredible casting distances. When the reel is in free spool, the T-Wing drops down allowing a wide – unrestricted area for the line to come off the spool.  When the reel is engaged, the T-Wing pops up and your line drops into the level wind grove that layers the line on the spool perfectly.  Not only do these reels cast extremely well without backlashes, they cast long distances since the line is not always forced through a small eyelet in the level wind. The level wind action is only engaged during the retrieve. Great system!
Tackle:  Lake Trout – Daiwa Saltist line counter reels, Daiwa Great Lakes trolling rods, Viking 100% waterproof raingear, Seaguar 50lb test Threadlock High Impact braided line, Freedom Herring Cutbait lures, 50 lb Test Seaguar Blue Label leader material, Mustad Swivels, Mustad Big Gun hooks , Rod Glove rod protectors, 18 ft Crestliner Kodiak boats, Mercury 60hp motors.
Technique: Lake Trout – Trolling for Lake Trout is an ideal way to cover water and find the schools, but they can be fussy. A lure that is designed for Salmon, and to imitate the perfect look and roll of cut bait, is the new Freedom Herring. But it works incredibly well for Lake Trout as well. Same perfect roll as cut bait, tremendous colour choices and works at a wider range of trolling speeds.  The largest problems with real Herring cut bait, is it is often hard to get, messy, very speed sensitive, and if it slips from the ideal roll or gets hit without being noticed, you can be trolling for long periods of time with an unproductive or damaged lure. 
The Freedom Herring has that perfect rolling action, works at a wide range of speeds, and is made from a very hard plastic. It can stay fishing no matter if it was bumped or grabbed and has proven basically indestructible, even after dozens and dozens of big fish. Daiwa line counter reels are ideal to repeat the exact amount of line out that has been working.  If you have never invested in a line counter reel before, it makes a huge difference.  
Special Thanks: Cree Lake Lodge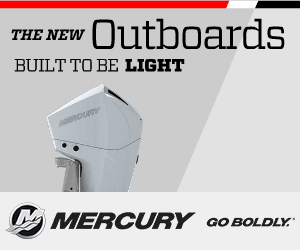 About Charlie Wray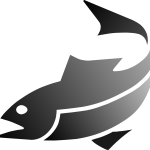 Charlie Wray has been host of the very popular TV show, Fishful Thinking, since 1990. Part of the success behind the show has been the very informative format. Perfect for both the novice and experienced angler, Fishful Thinking provides entertaining insight for all audiences...read more