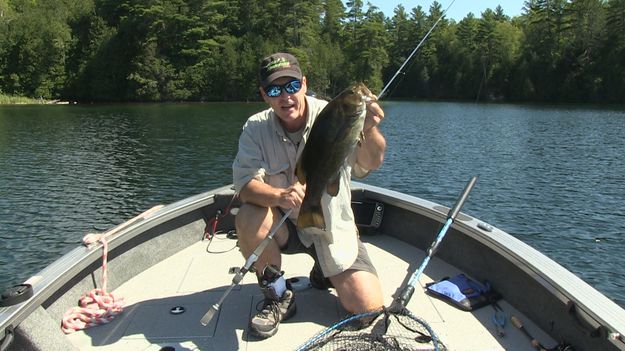 Today, the Mercury Marine Destination takes us to the Land O'Lakes area in Eastern Ontario.
Bass are the target today but extremely clear waters can make it tricky when the fish can see so clearly.    Sensitive rods and Drop shot rigs are the method of approach today, but not the traditional vertical presentation.  In these conditions the Bass are a little spooky and casting away proves to be so much more effective.  When you have eyes under the water and off to the sides, fish holding structure is so much easier to target. Small hooks and life-like temptations are just too much for them to resist.
Species :  Smallmouth Bass
Tackle: 15lb test Seaguar Smackdown Braided lines, 10 lb test Seaguar 100% Fluorocarbon Blue Label leader material, Daiwa Tatula Elite drop shot rods, Daiwa LT reels, Mustad No-Twist drop shot hooks, Set The Hook - Stumpy Crush Worms, Minn Kota Ulterra trolling motor, Humminbird Helix with down and side imaging, Smooth Moves shock absorbing boat seat suspensions, Revo Sunglasses, Mercury 90 hp with big tiller handle, RAM 2500 with 6.7 litre Cummins Diesel engine.
Technique: Casting drop shot rigs
Special Thanks: Revo Sunglasses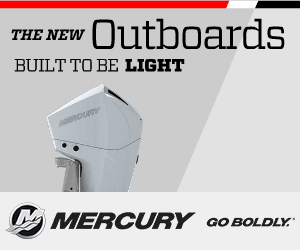 About Charlie Wray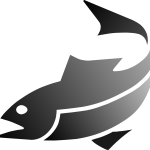 Charlie Wray has been host of the very popular TV show, Fishful Thinking, since 1990. Part of the success behind the show has been the very informative format. Perfect for both the novice and experienced angler, Fishful Thinking provides entertaining insight for all audiences...read more