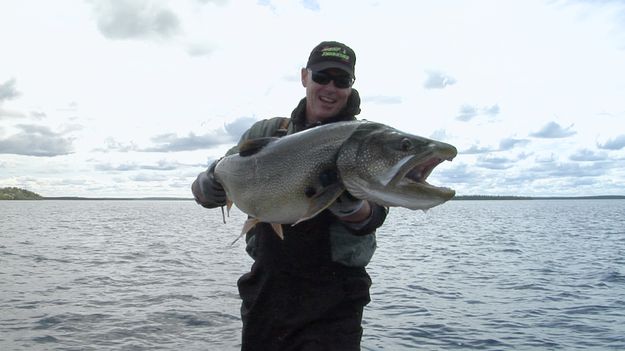 Today the Mercury Marine Destination takes us to Cree Lake in Northern Saskatchewan.
Cree Lake Lodge is Charlie's home away from home, and the new lodge makes it even better. Trolling the open waters for Lake Trout is the plan this morning but let the fish decide what they want, preferences can change by the minute and so can the colours!  Modifications can help with short hitters more than you could ever imagine, and make it as easy as possible to quickly adjust and change weights as needed during the day.  Once dialed in, line counter reels can be crucial to repeat success.
Species :  Lake Trout
Tackle: Daiwa Saltist Line counter reels with 6:1.1 gear ratio, Daiwa Great Lake trolling rods with triangular foam grip, Len Thompson Spoons, Cannon track system and adjustable rod holders, 50lb test Seaguar Threadlock High Impact Braided lines, 30lb test Seaguar 100% Fluorocarbon 25 ft shock leader, 50lb test Seaguar 100% Fluorocarbon 6-foot leaders , Revo Sunglasses, Viking 100% water and windproof Jackets and Bibs,  Viking Comfort Lite boots, Mercury 60 hp 4-stroke motors.
 Technique: Bottom bouncing for Lake Trout
Special Thanks: Cree Lake Lodge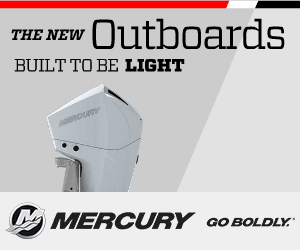 About Charlie Wray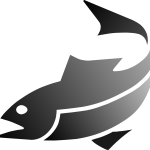 Charlie Wray has been host of the very popular TV show, Fishful Thinking, since 1990. Part of the success behind the show has been the very informative format. Perfect for both the novice and experienced angler, Fishful Thinking provides entertaining insight for all audiences...read more