Today the Mercury Marine Destination takes us up to Northern Saskatchewan.
Big Pike can really test your equipment, so make sure you are ready when they answer the call.  Favourite presentations are always a good way to start, but if you want to maximize your opportunities… especially with monster Pike, be ready with a second presentation.  Giant Pike are not always aggressive, but when you have a lazy follow or see an inactive lunker, a handy finesse presentation can turn a great day into one you will never forget.  Put everything in your favour and get ready!!
Species :  Northern Pike
Tackle:
Heavy Presentation: Daiwa Tatula heavy action rods, Daiwa Lexa 300 reels with Winn Grip handles, 50 lb test Seaguar Threadlock High Impact braided lines, Mustad 5/0 Big Mouth Tube hooks, Freedom Hydra Live Action Hybrid jig heads, Set The Hook Nailer Swimbaits, 130 lb test Seaguar Abrazx 100% Fluorocarbon Muskie and Pike leader.
Finesse Presentation: 100% protection from UV A-B-C- with Revo Sunglasses, Freedom Marabou swing jig with changeable hook, Set The Hook – 3-inch grubs, 30 lb test Seaguar Smackdown 8 Strand Braided lines, Knot2Kinky Nickel Titanium leader wire, Daiwa baitcasting reels with T-Wing System, Daiwa Tatula Elite rods, Viking cut Resistant NBR Palm Coated Gloves, Viking 100% Waterproof jackets, pants and Bibs, 60 hp Mercury 4-Stroke motors.
Technique: A searching swimbait with a follow up finesse presentation
Special Thanks:  Cree Lake Lodge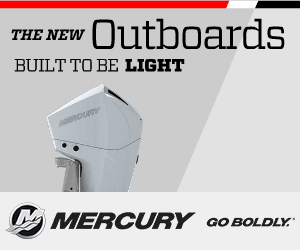 About Charlie Wray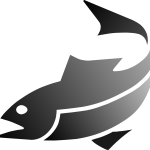 Charlie Wray has been host of the very popular TV show, Fishful Thinking, since 1990. Part of the success behind the show has been the very informative format. Perfect for both the novice and experienced angler, Fishful Thinking provides entertaining insight for all audiences...read more