Today the Mercury Marine Destination takes us over to Lake St. Clair in South Western Ontario.
After a run down the highway in the RAM, Charlie Joins up with Captain Jim Fleming of Drifter 2 Charters.  Muskie fishing can be challenging and today it's cold and windy but the guys do everything to put the odds in their favour.  Weeds are always a problem but snap on weights can do an amazing job at keeping the baits clean, and the Muskies hitting.  Planner boards are needed to spread the lures away from the boat, and line counter reels sure make it easier to repeat what worked the first time! Persistence does pay off.
Species :  Muskie
Tackle: Daiwa LEXA 400 reels with line counter, Daiwa Saltist line counter reels, 50 lb test Seaguar Smackdown Braided lines, Mustad Stainless Steel Double hooks, 80 lb Test Seaguar Blue Label Leader Material, 200 LB Test Seaguar Threadlock section of line for the snap weights,  Viking Comfort Lite boots, Mustad Fastach connectors, 100% protection from UV A-B-C- with Revo Sunglasses, Viking cut Resistant NBR Palm Coated Gloves, Viking 100% Waterproof jackets, pants and Bibs, Daiwa Sealine rods with E-Glass construction, RAM 2500 with 6.7 Litre Cummins Diesel engine.
Technique:  Planner Boards and down rods for shallow water Muskie.
Special Thanks:  Drifter II Charters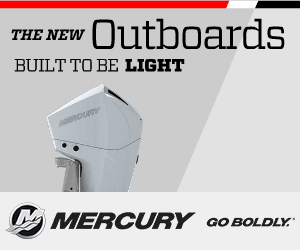 About Charlie Wray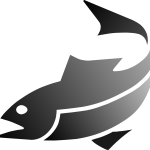 Charlie Wray has been host of the very popular TV show, Fishful Thinking, since 1990. Part of the success behind the show has been the very informative format. Perfect for both the novice and experienced angler, Fishful Thinking provides entertaining insight for all audiences...read more