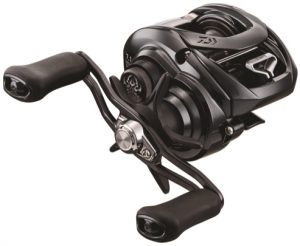 Daiwa's revolutionary T-Wing System addresses the issue of traditional line guide/level wind systems constricting line flow by delivering a T-shaped line guide that is larger, wider and less restrictive. TWS allows line to exit freely from the spool with minimal line angle and minimal friction, thereby reducing line noise and backlash, and delivering more accurate and longer casts.
Daiwa's ZERO ADJUSTER
Thanks to the revolutionary SV-Concept, it is no longer necessary to adjust the Mechanical Spool Brake Knob when casting. Perfect Zero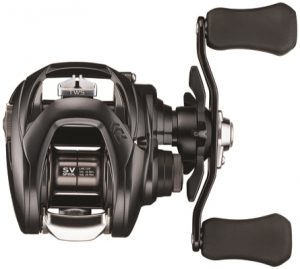 Adjuster setting is when the spool shaft is held without side to side spool play. Appropriate brake power adjustment is now fully manageable with only the use of the Magnetic dial.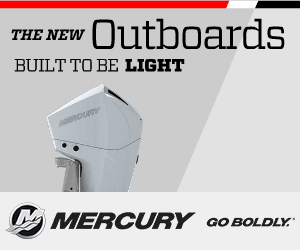 About Charlie Wray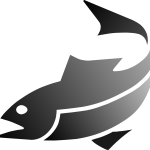 Charlie Wray has been host of the very popular TV show, Fishful Thinking, since 1990. Part of the success behind the show has been the very informative format. Perfect for both the novice and experienced angler, Fishful Thinking provides entertaining insight for all audiences...read more