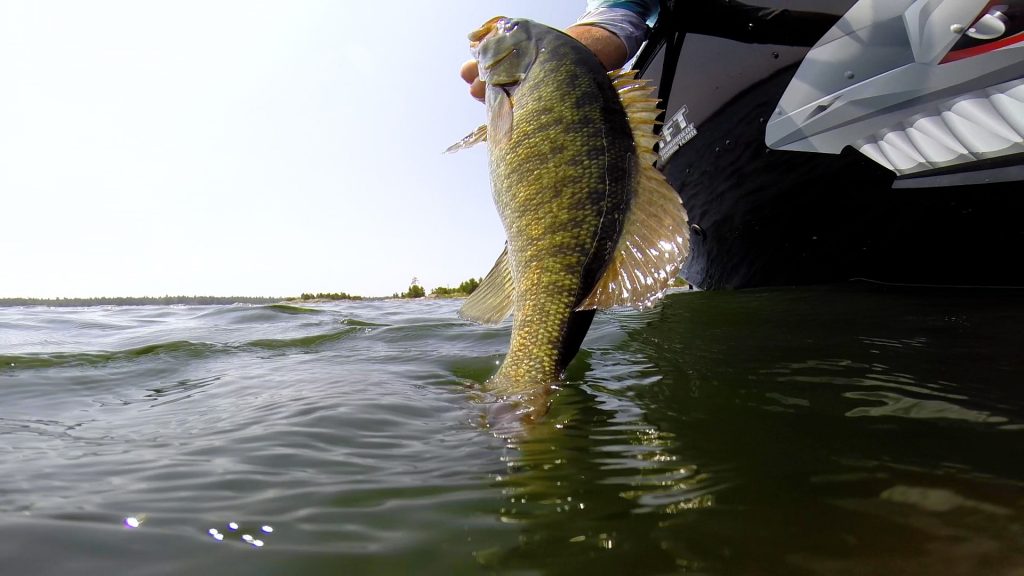 Today the Mercury Marine Destination takes us up to the Georgian Bay area of Central Ontario.   
It's a beautiful day today and time to explore some new areas. Big waters can generate big fish and with calm conditions, today is the day to cover some water.  With the help of side Imaging, good areas can be narrowed down to pin point the magic spots, and with Smallmouth Bass being the target today, structure is a real key.  But Smallies can be fussy, especially in very clear water.  Charlie has a secret up his sleeve and one that has served him well over the years, and it's time to put it to work once again.  Floater lines for Smallmouth Bass …..this week on…Fishful Thinking.
Species: Smallmouth Bass
Tackle: 
Daiwa Ballistic LT light and tough spinning reels 
Seaguar 20 Lb test Smackdown high performance braided lines 
With X45 Bias Construction, Daiwa Elite - finesse drop shot rods  
15 lb test Seaguar 100% Fluorocarbon leader material  
Set the Hook - Crush worms, now with Bait Fuel 
The Minn Kota Ulterra trolling motor with Spot Lock  
Humminbird Fishfinders with Mega Side Imaging plus 
100% protection from UV A, B and C with REVO sunglasses 
Smooth Moves Shock Absorbing Seat Suspensions. 
Designed for multi species, the Princecraft Xpediton 200, with the removable optional rear bench seat that folds into a massive back casting deck   
Mercury 225 hp - 4 stroke motor  
Technique: This system starts with a drop shot set up.  20 lb test Seaguar Smackdown braid, connected by a Double Uni knot to 8 feet of 15 lb test Seaguar Fluorocarbon leader material.  The Seaguar Fluorocarbon aids for an almost invisible presentation.  Using a Palomar knot, a small drop shot hook is tied in about 12 inches from the bottom. 
Use the appropriate size of drop shot weight for the conditions. From this, a small swivel is tied into the Seaguar Fluorocarbon leader material about 18 inches above the dropshot hook.  From the swivel, 7 feet of Seaguar Fluorocarbon is added and then another small drop shot hook.  This added line acts as a floater line that follows the main line presentation.  Both hooks are rigged with Set The Hook – Crush worms, now all scented with the highly effective Baitfuel scent.  When Bass are especially fussy, this floater line away from the main line hook and dragging weight can be highly effective. 
Humminbird MEGA Side imaging plus, shows areas off to the sides that most would never notice that are fish holding structure. Drift speed is regulated using the Minn Kota Ulterra trolling motor, and the Spot Lock feature is handy to anchor the boat when things get busy.  Spot Lock will hold the boat on an exact GPS spot no matter how windy or how deep the water is, just like an invisible anchor, but better. No boat swing at all. The Princecraft Xpedition 200 has a huge front casting deck and designed and set up as an incredible multi species fishing boat. The optional rear bench seating folds down into a massive back casting deck, and is easily removed when not needed or when cockpit room is needed for trolling situations. The simple push down of a strap with your foot, and the entire bench lifts out in a matter of seconds. No screws, no clips, just pops out, and pops back in as easily. The plush comfortable bench seating, complete with drink holders is a perfect addition for versatility for family outings, or serious fishing. 
Big waters equal big waves at times, one addition Charlie has added started years ago, and he couldn't have a boat without them. Smooth Moves Shock absorbing seat suspensions. These simply replace the pedestal on your current boat, and gives you a comfortable spring-loaded ride.  As nice as you think your boat rides now, you would be amazed at what this addition does for your comfort.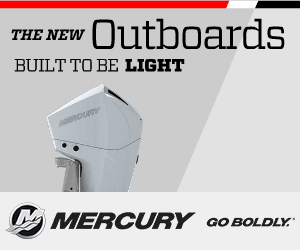 About Charlie Wray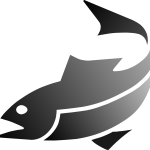 Charlie Wray has been host of the very popular TV show, Fishful Thinking, since 1990. Part of the success behind the show has been the very informative format. Perfect for both the novice and experienced angler, Fishful Thinking provides entertaining insight for all audiences...read more