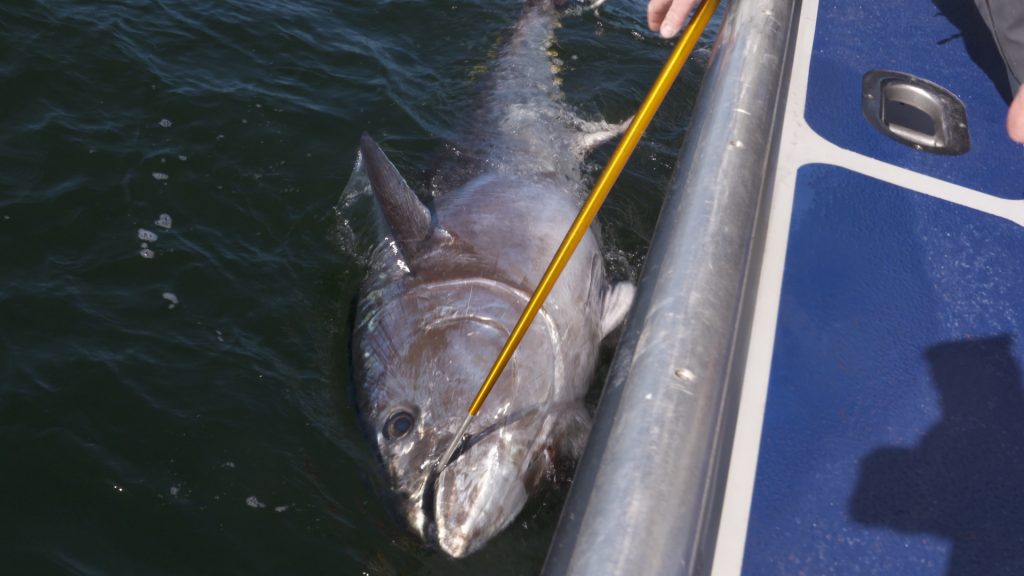 Today the Destination takes us to North Lake on beautiful Prince Edward Island.
After a very scenic and comfortable drive out in the RAM,  Charlie and Terri join up with Tony's Tuna Fishing.  The hard fighting Giant Bluefin Tuna are the target today, and Captain Tony MacDonald has brother Captain Bradley along, so it's double the trouble for the Tuna!  The day starts by catching the bait, and only the best are kept to tempt these monsters.  It sure doesn't take long for the rods to bend!!  True big game fishing at home in Canada!!   Bluefin Tuna this week on….Fishful Thinking.
Species:  Bluefin Tuna
Tackle for Bluefin Tuna:
-  Seaguar Blue Label 100% Fluorocarbon Leader Material
-  Daiwa Tanacom power assist reels with automatic stop feature
-  Seaguar Threadlock high Impact braided lines
-  Viking 100% waterproof jackets, pants and Bibs
-  100% protection from UV A, B, and C with REVO sunglasses
-  Heavy duty stainless steel ball bearing swivels
-  Viking - Comfort Lite boots
-  RAM 2500 with 6.7 litre Cummins Diesel engine
Technique:  Long lines and kite fishing for Bluefin Tuna. These fish can be extremely spooky and line shy.  Even cleaning the leaders every hour can make the difference. Long lines are used and even a kite to present the baits to the fish away from the boat.  Long lines tackle a deeper bite, the kite for incredible surface hits.
Special Thanks:  Tony's Tuna fishing with Captain Tony MacDonald
Fishing for Giant Bluefin Tuna from North lake Prince Edward Island
Fishing or Prince Edward Island family vacations - 2 bedroom cabins with all the amenities of home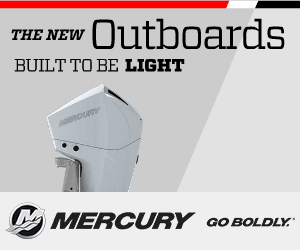 About Charlie Wray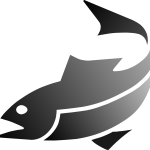 Charlie Wray has been host of the very popular TV show, Fishful Thinking, since 1990. Part of the success behind the show has been the very informative format. Perfect for both the novice and experienced angler, Fishful Thinking provides entertaining insight for all audiences...read more