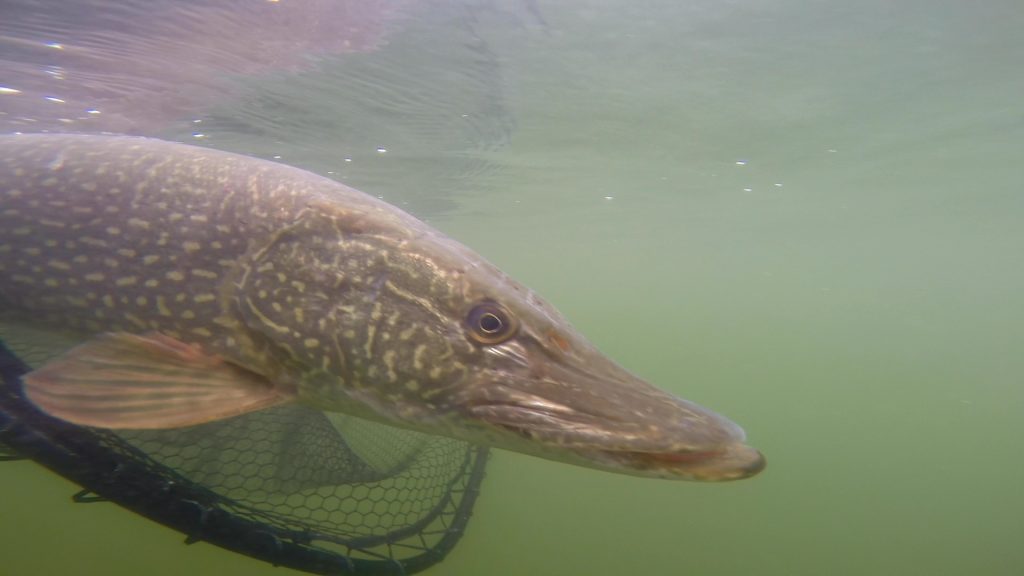 Today the Mercury Marine Destination takes us up to Cree Lake in Northern Saskatchewan.
An old saying goes not all lures are created equal, the same goes for fishing locations.  Cree Lake lodge is home to several of the largest Pike Charlie has ever caught, and the more you fish an area the more you learn it, even with remote fly ins.  Be prepared when that fish you've been dreaming of shows up.  Lines need to be checked regularly, strong tooth resistant leaders that are fish friendly, and hooks that are ready when that fish of a lifetime gives you a chance.  Old reliable for Pike, this week on….Fishful Thinking
Species: Northern Pike
Tackle for Northern Pike:
- Daiwa Tatula 300 with the T – Wing system
- 40 lb test Seaguar TactX - 4 strand Camo braided lines
- Daiwa Rebellion rods with High Volume Fibre Graphite Technology
- Viking cut resistant NBR palm coated gloves
- Freedom Hydra Jigheads with swing hook action
- Viking 100% waterproof jackets, pants, and bibs
- 130 lb. test Seaguar Abrazx Muskie and Pike Leader
- 100% protection from UV A, B, and C with REVO sunglasses
- Viking - Comfort Lite boots
- Mercury 60 hp 4-stroke outboard motor
Special Thanks:  Cree Lake Lodge
Family owned and operated in Northern Saskatchewan
Specializing in Trophy Lake Trout and Pike on remote waters
Technique:  Swimbaits on the Freedom Hydra jigheads. The Freedom jigheads have swing hook action, meaning the hook is on a quick-change loop and not imbedded into the head.  This allows the plastic swimbait and Freedom head to move independently giving a very realistic presentation.  Best to use a swimbait with an aggressive paddletail for maximum movement.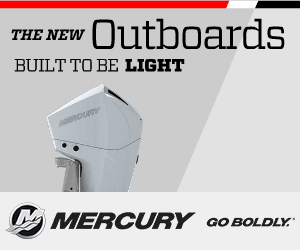 About Charlie Wray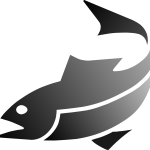 Charlie Wray has been host of the very popular TV show, Fishful Thinking, since 1990. Part of the success behind the show has been the very informative format. Perfect for both the novice and experienced angler, Fishful Thinking provides entertaining insight for all audiences...read more