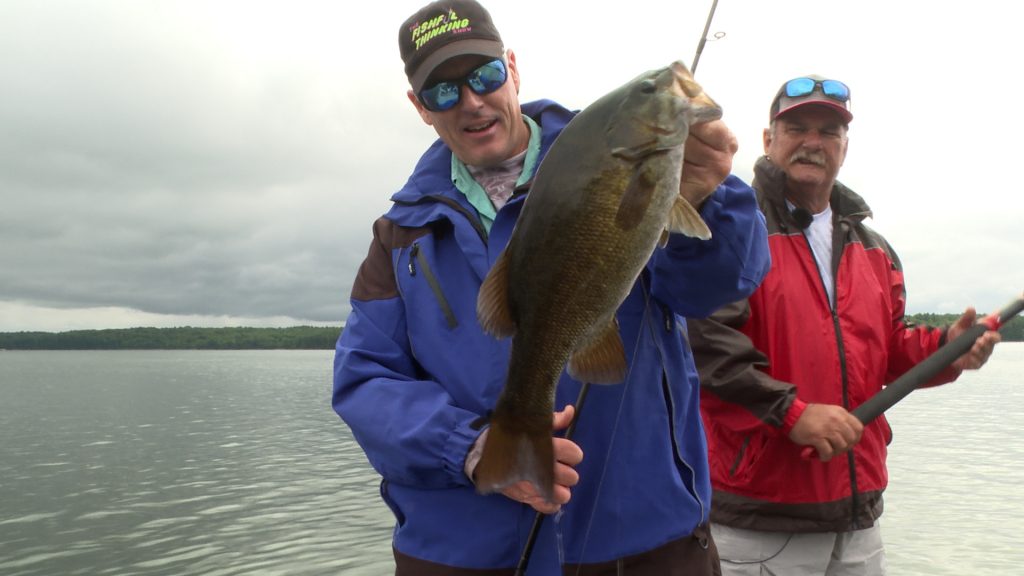 Today Charlie is fishing the Land O'Lakes area in Eastern Ontario.
The RAM comes in handy on a launch that isn't much more than a rocky beach, as Charlie and friend Chris McMillan tackle a lake they have never fished before. There is a method of approach to a new lake, and attention to your electronics is more important than ever. Quickly change baits and find the flavour of the moment.  Targeting a species that is often ignored can be the key to opening up a fishing paradise.  Put it all together with a few tricks, and you can have the time of your life!  New Lake tactics, this week on…Fishful Thinking
Species:  Smallmouth Bass
Tackle for Bass:
- 100% protection from UV A, B, and C with REVO sunglasses
-  20 lb. test Seaguar Smackdown performance braided lines
-  Daiwa Tatula spinning rods with X45 Bias Graphite construction
-  Daiwa Ballistic LT - light and tough spinning reels
-  15 lb. test Seaguar Fluoro Premier leader material
-  Set The Hook – 5 inch Spike worms with Bait Fuel
-  100% waterproof jackets, pants, and bibs by Viking
-  Minn Kota Ulterra Trolling motor with power lift and deploy
-  Humminbird Fishfinders with Mega Side Imaging plus
-  19 ft. Princecraft Hudson 190 BT
-  Mercury 90 hp 4 stroke tiller outboard motor
-  RAM 2500 with 6.7 litre Cummins Diesel engine
Special Thanks: Humminbird Fishfinders with Mega Side Imaging Plus
Technique:  How to find fish on a new lake you have never been on before.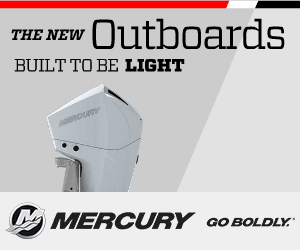 About Charlie Wray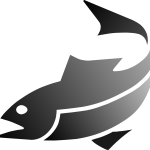 Charlie Wray has been host of the very popular TV show, Fishful Thinking, since 1990. Part of the success behind the show has been the very informative format. Perfect for both the novice and experienced angler, Fishful Thinking provides entertaining insight for all audiences...read more