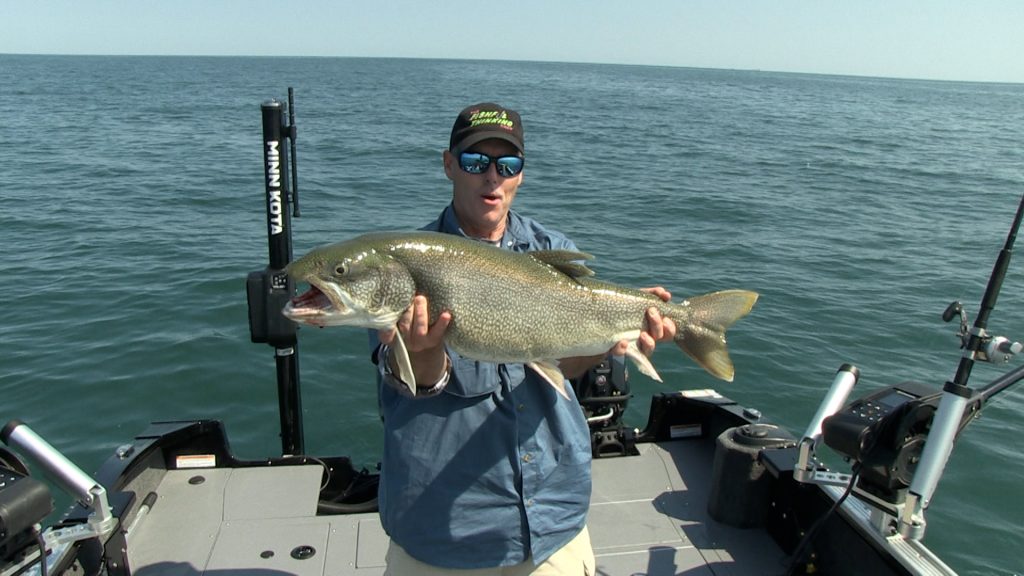 Today the Mercury Marine Destination takes us out onto Lake Ontario.
It's a beautiful day today and time to head out in the Princecraft.  Lake Trout are the target today, and fishing can be fast.  Downriggers are without a doubt the best tool for fishing deep, but with these bottom hugging fish, snags can become a problem.  Charlie has a system that not only saves your downrigger from snags, but excites the lakers at the same time.  Even a lure that stays out of the snags at slower speeds! Pay attention to your trolling speed and depth, and it can simply be one after another.  Scraping the bottom for Lake Trout, this week on ……Fishful Thinking.
Species:  Lake Trout
Tackle for Bass:
- Freedom Herring cutbait trolling lure
- Daiwa Saltist line counter reel with 6.1:1 gear ratio
- 20 lb test Seaguar Abrazx 100% Fluorocarbon fishing lines
- Daiwa Accu-depth medium heavy downrigger rods
- 25 lb test Seaguar STS Salmon Fluorocarbon leaders
- Cannon Optimum Downriggers, track system and adjustable rod holders
- Smooth Moves Shock Absorbing Seat Suspensions
- Humminbird Helix 10 Fishfinders with GPS
- Revo Sunglasses with 100% protection from UV A, B, and C
- Lure speed and temperature with Fish Hawk Electronics
- Princecraft Xpedition 200
- Mercury 225 and 9.9 hp four stroke Pro Kicker motors
Special Thanks:  Cannon Downriggers
Technique:  Using a jet diver on a dropper line to bounce along the bottom, keeping your downrigger weight a safe distance from the bottom in snag filled areas.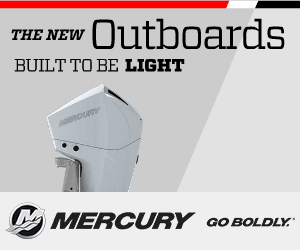 About Charlie Wray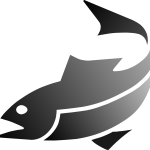 Charlie Wray has been host of the very popular TV show, Fishful Thinking, since 1990. Part of the success behind the show has been the very informative format. Perfect for both the novice and experienced angler, Fishful Thinking provides entertaining insight for all audiences...read more