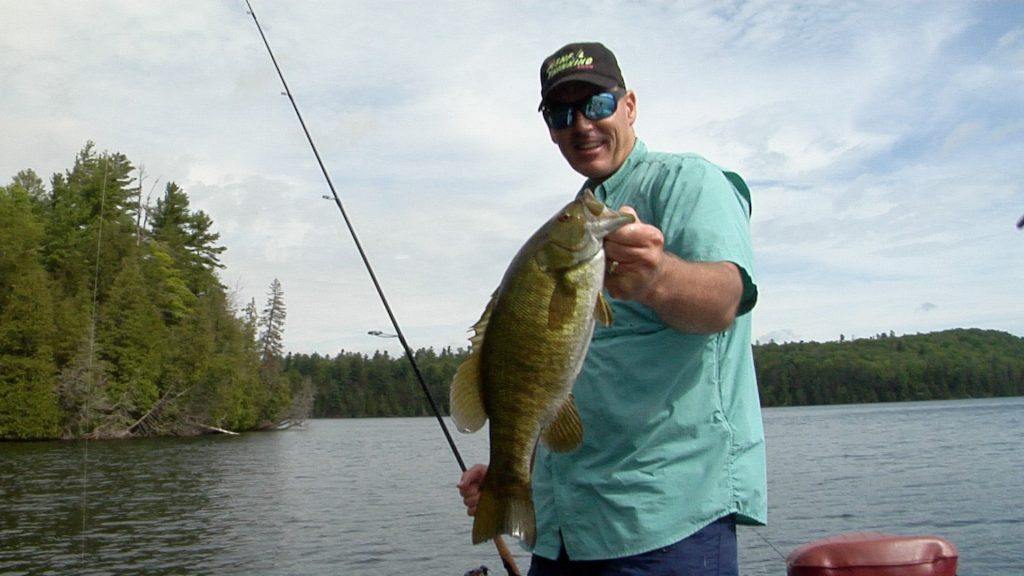 Today the Mercury Marine Destination takes us up to the Land O' Lakes area of Eastern Ontario 
After a run up to one of the many small lakes in the area, Charlie joins up with Friend Chris McMillan for a fun day on the water.  Smallmouth Bass are the target today, and the two have the ultimate challenge of deciding what will be the best technique for the day.  Be prepared with several, but it's always wise to let the Bass themselves show you what the winning combination will be.  With so many techniques and variations available, keep adjusting until you get it just right! Stubborn Clearwater Bass, this week on …Fishful Thinking.  
Species:  Smallmouth Bass
Tackle:  
15 lb test Seaguar 100% Fluorocarbon Leader Material 
Daiwa Ballistic LT light and tough spinning reels 
20 lb test Seaguar Smackdown performance braided lines 
Daiwa Tatula rods with X45 Bias Graphite Construction   
Set The Hook 5-inch Spike worms, now with Bait Fuel  
Freedom Tungsten  1/32 oz nail weights  
100% protection from UV A, B and C with REVO sunglasses 
Humminbird Helix 5 Portable fishfinders with GPS  
Minn Kota Trolling motors with Autopilot and digital maximizer 
Princecraft boats, Proudly made in Canada  
Ram 2500 with 6.7 litre Cummins Diesel engine
Technique:  Never think too far ahead, you might have an idea of what to start with, but change tactics quickly and let the Bass let you know what the flavour of the day is. Wacky worm fishing with Set The Hook – 5-inch spike worms is the winner today, but variations of the Wacky rig can make a difference.  Freedom makes Tungsten nail weights that can change the drop speed and action, and you never know until you try it what may really turn them on.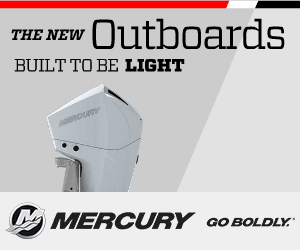 About Charlie Wray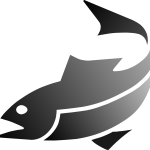 Charlie Wray has been host of the very popular TV show, Fishful Thinking, since 1990. Part of the success behind the show has been the very informative format. Perfect for both the novice and experienced angler, Fishful Thinking provides entertaining insight for all audiences...read more