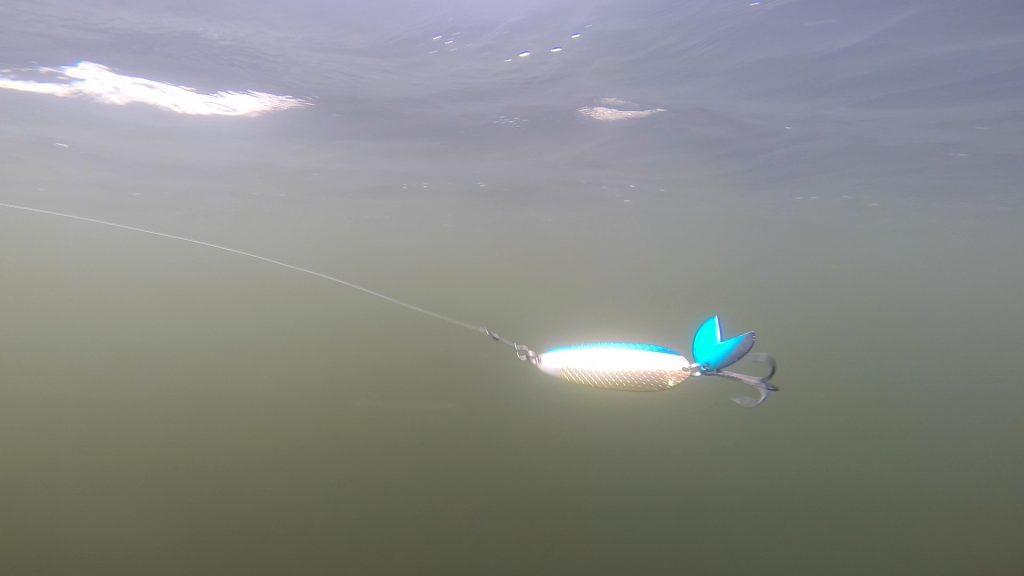 Today Charlie is in Northern Saskatchewan for Pike and then over to Lake Ontario for Salmon.
First, Pike are the target today and they sure love flashy lures.  Spoons are great for Pike, and sensitive rods that telegraph the action can help you feel everything even better to maximize your retrieval speed.  But you can make spoons even better with this handy little trick, this has been a secret for years and it's easy to do it yourself.  Then, wind is never fun on the water, but you can make the most of it and go with the flow.  Lake Ontario Salmon, and Pike on the magic spoon, this week on ….Fishful Thinking.
Species:  Northern Pike
Tackle for Pike:
- 100% protection from UV A, B, and C with REVO sunglasses
- 40 lb test Seaguar Smackdown Performance braided lines
- Daiwa Zillion Heavy Duty Baitcasting reel with the T- wing system
- 130 lb. test Seaguar Abrazx Muskie and Pike Leader
- Available in one or 2-piece, the Daiwa Rebellion Rods
- Viking 100% waterproof and windproof jackets, pants, and bibs
Technique:  The Magic Spoon. Add a flashing, clicking tail to your split ring above your hook for added attraction and noise. To make the tail, take a spinner blade, in this case a Colorado blade, flatten it out with pliers.  Using tin snips, cut a V in the blade so it looks like a fish tail.  Take a file and remove the sharp edges, and add to the split ring above your hook. Play with the sizes so it doesn't kill the action of the spoon, and also adjust the length so the added tail doesn't lock into the hook and act as a hit deflector.  Adding an additional split ring can lengthen the gap to correct this. 
Species:  Salmon
Tackle for Salmon:
- Daiwa Saltist line counter reels with 6.1:1 gear ratio
- Humminbird Helix 10 fishfinders with built in GPS
- Princecraft Xpedition 200
- Mercury 225 hp 4-stroke motor
- 9.9 Mercury Pro Kicker trolling motor
- RAM 2500 with 6.7 litre Cummins Diesel engine
Technique:  On windy days with an annoying chop. Troll with the waves to make it easy on everyone. It is more trouble to pick up all your gear and do another trolling run, but some days it is the only way to keep a productive trolling speed.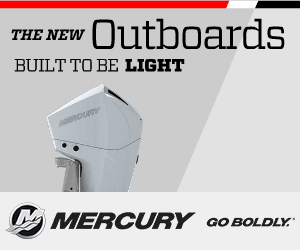 About Charlie Wray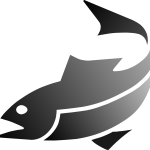 Charlie Wray has been host of the very popular TV show, Fishful Thinking, since 1990. Part of the success behind the show has been the very informative format. Perfect for both the novice and experienced angler, Fishful Thinking provides entertaining insight for all audiences...read more