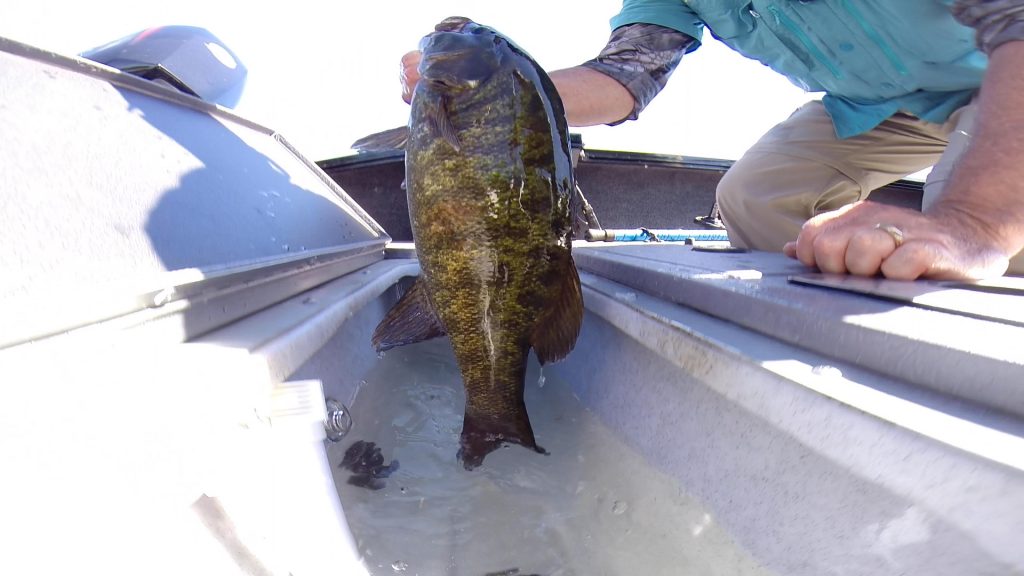 Today Charlie travels to Georgian Bay in Northern Ontario for Smallmouth Bass.
Smallmouth Bass are a favourite fish to many anglers and for good reasons, they fight hard and are usually quite willing to hit a variety of baits. Clear waters always add to the challenge.  Time to slow down and work good areas with a little extra finesse, and paying attention to your electronics can turn a tough day into one that is very special.  Light lines with long leaders, small weights, a few tricks, and you might even encounter a few unexpected surprises!!!  Keep it simple, this week on…..Fishful Thinking
Species:  Smallmouth Bass
Tackle for Bass:
-  Daiwa Ballistic LT light and tough spinning reels
-  15 lb. test Seaguar Smackdown high performance braided lines
-  Daiwa Tatula Elite – 7 foot finesse drop shot rods
-  8 lb. test Seaguar 100% Fluorocarbon leader material
-  Set The Hook -  Flat Side Shad with Bait Fuel
-  Minn Kota Ulterra trolling motor with Spot Lock
-  Humminbird Fishfinders with Mega Side Imaging plus
- 100% protection from UV A, B, and C with REVO sunglasses
- Smooth Moves Shock Absorbing Seat Suspensions
- Princecraft Xpedition 200
- Mercury 225 hp- 4 stroke motor
- RAM 2500 with 6.7 litre Cummins Diesel engine
Technique:  Ultra light lines and small hooks with a simple split shot on the line for weight, making sure the presentation is a very slow drop in speed. To minimize line damage on the light leader, use a small length of Fluorocarbon, and tie it above your rig with a Uni knot.  Add the split shot to the tail of this knot so the split shot is not crimped on your leader damaging the breaking strength. The Uni knot on your leader will also allow you to slide the weight anywhere you need it along the leader to adjust for a stealthy approach.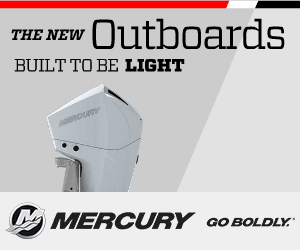 About Charlie Wray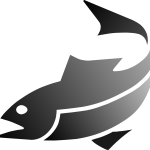 Charlie Wray has been host of the very popular TV show, Fishful Thinking, since 1990. Part of the success behind the show has been the very informative format. Perfect for both the novice and experienced angler, Fishful Thinking provides entertaining insight for all audiences...read more